We are happy to announce the start of our first kids' (age 5 -10yrs) martial arts class; starting Friday, January 20th 2023
Classes will be held once a week Friday 4:00 – 5pm
Martial arts training builds self-confidence, discipline, focus, and physical well being. Our unique program helps students to develop a positive relationship with movement and their bodies while simultaneously building self-defense skills. We believe in character development through martial arts training. The CQC Academy Self-Defense program starts with modeling and encouraging a positive confident attitude. Through our training; students learn respect, trust, confidence, concentration, patience, dedication, control, and self-awareness. We strive to build character as well as martial skills. We use partner drills to help build a sense of family and trust. Our program embraces a training philosophy that facilitates lasting friendships through cooperation and respect.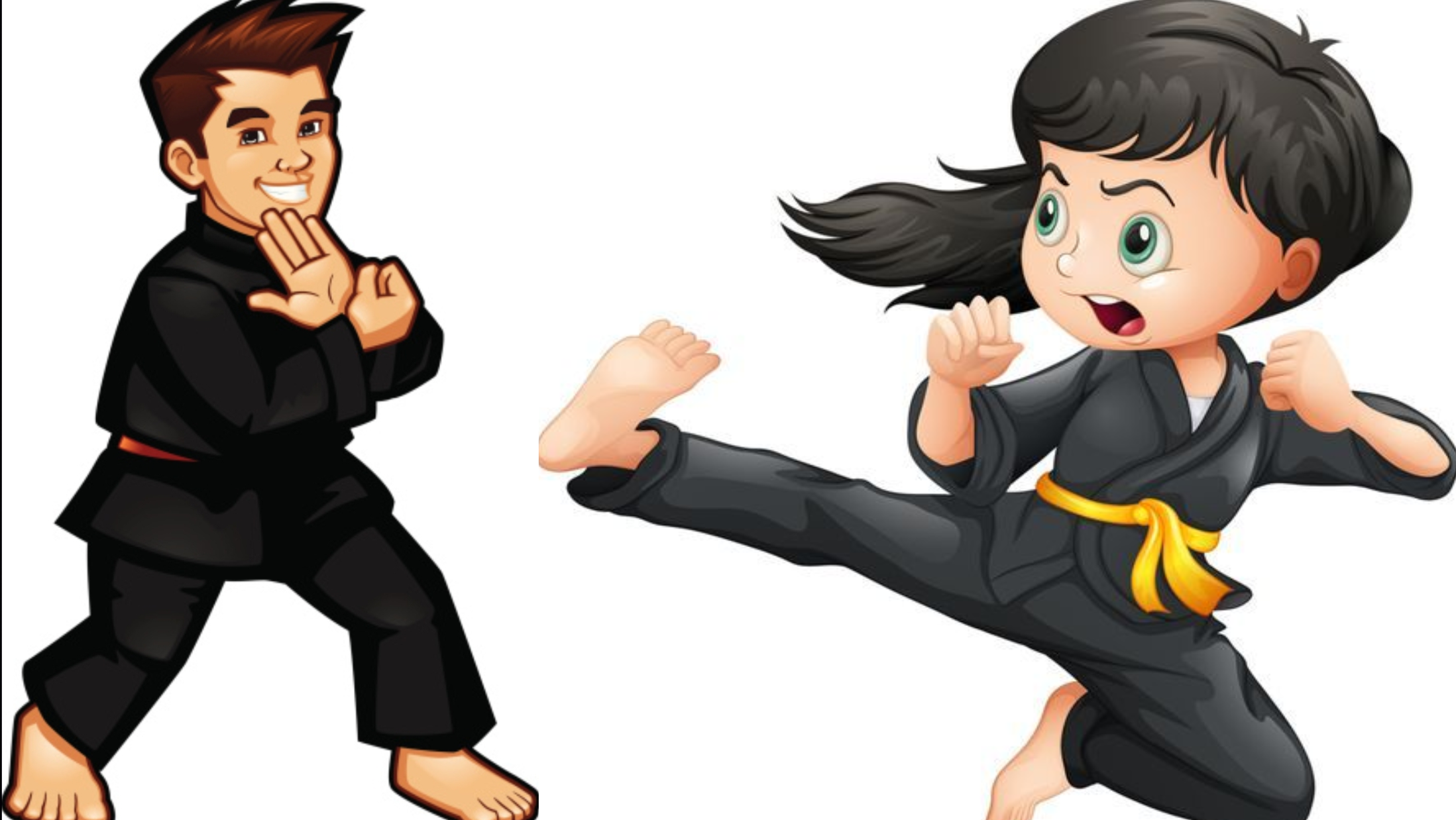 We are excited for you to become part of our family.
Register today
For more information follow the link below.
https://app.fitli.com/client/business/close-quarters-combat-academy#buy-membership

: Kid's Classes